The Premier League have decided to call off the game between Tottenham Hotspur and Fulham due to the recent outbreak of the coronavirus. The reason for the match cancellation is the fact that several players from the Fulham squad have tested positive for the virus and are expected to self-isolate in the coming days.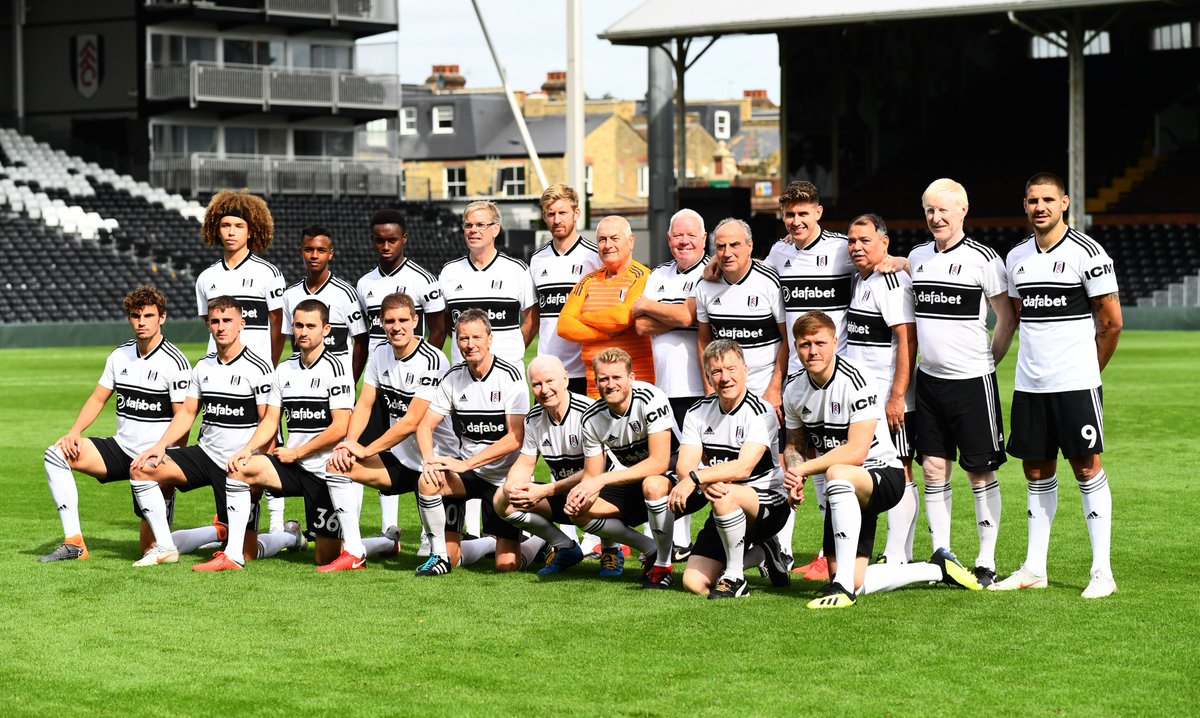 The second surge of the virus is making serious waves and is getting worse by the day. This is not the first match to be cancelled as a result of the second outbreak, with the Everton vs Manchester City fixture which was supposed to hold this last weekend was also abandoned.
Manchester City confirmed that some of the club's staffs and players
tested positive for the virus and that they could not participate in the game. There have been calls for the Football Association to suspend the football leagues in England including the Premier League, the Championship, the League One, League Two, and the National League as the virus continues to spread farther and wider in the country.
The Premier League recently brought up the idea of handing players and clubs a two-week break so they can take time off work and try the best possible way they can to slow the spread of the virus, but a number of managers have stood against the idea. The managers, which include the likes of Manchester United boss Olé Gunnar Solskjær, claim that the league should be suspended until a further time when there is less risk of players and staffs contracting the virus.
An unnamed club doctor in the League One also suggested that the league be halted for the moment as the numbers are growing fast. He said precautions should be taken first before things would go out of hand.