Chelsea boss Maurizio Sarri has said that the Blues have enjoyed a successful campaign under his management. The Blues are currently placed fourth in the league table with the chance of progressing to next season's Champions League, but Sarri insists that the campaign can't be deemed a failure, should they fail to qualify for the elite competition.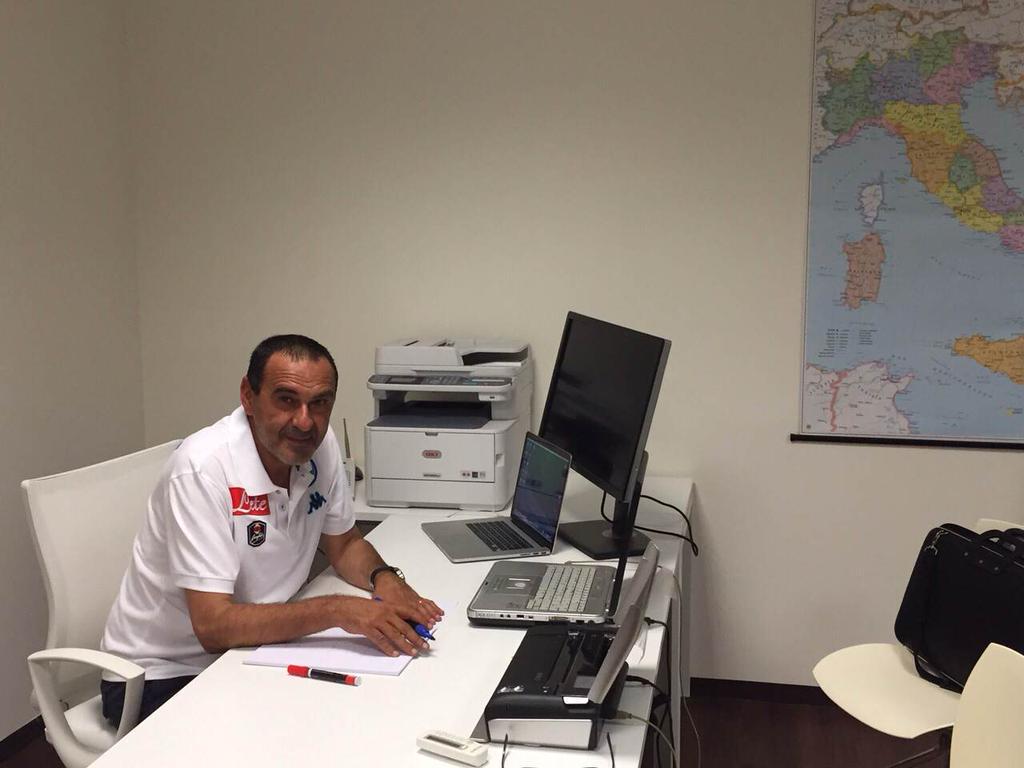 Speaking in a press conference, Sarri said that the season has been fairly successful with the team having impressed in the League Cup final where they only lost to Manchester City on penalties. He acknowledged that the club are still in the running for the top four in the Premier League as well as the Europa League title and he would like to achieve both objectives at the end of the season.
He said: "No. No, we played a (League Cup) final.
We lost the final (against Manchester City) on penalties
. We are in the semi-final in the Europa League. We are fighting for the top four. So the season, at the moment, is good. Of course we have two very, very strong targets: we want the top four in the Premier League and, at the moment, we want to go to the final of the Europa League. If we are able to get to the final, then we will want
to win the final
. And so I think the season is, at the moment, good."
Chelsea are currently holding on to the fourth position with three games to play but they have a tricky challenge against Manchester United on the road this weekend. The west London side are currently just one and three points ahead of Arsenal and United respectively and one or both of those teams stand the chance of enhancing their top-four prospects, should the Blues fail to come up with the maximum points at Old Trafford this weekend. The Blues are winless in the past five trips to the stadium.