Manchester United boss Ole Gunnar Solskjaer has hailed the qualities of Aaron Wan-Bissaka shortly after the defender made the switch from Crystal Palace. The 21-year-old had been highlighted as the Red Devils' prime target to strengthen the right side of the backline and they have eventually landed his signature after agreeing on a £50m package with the Eagles.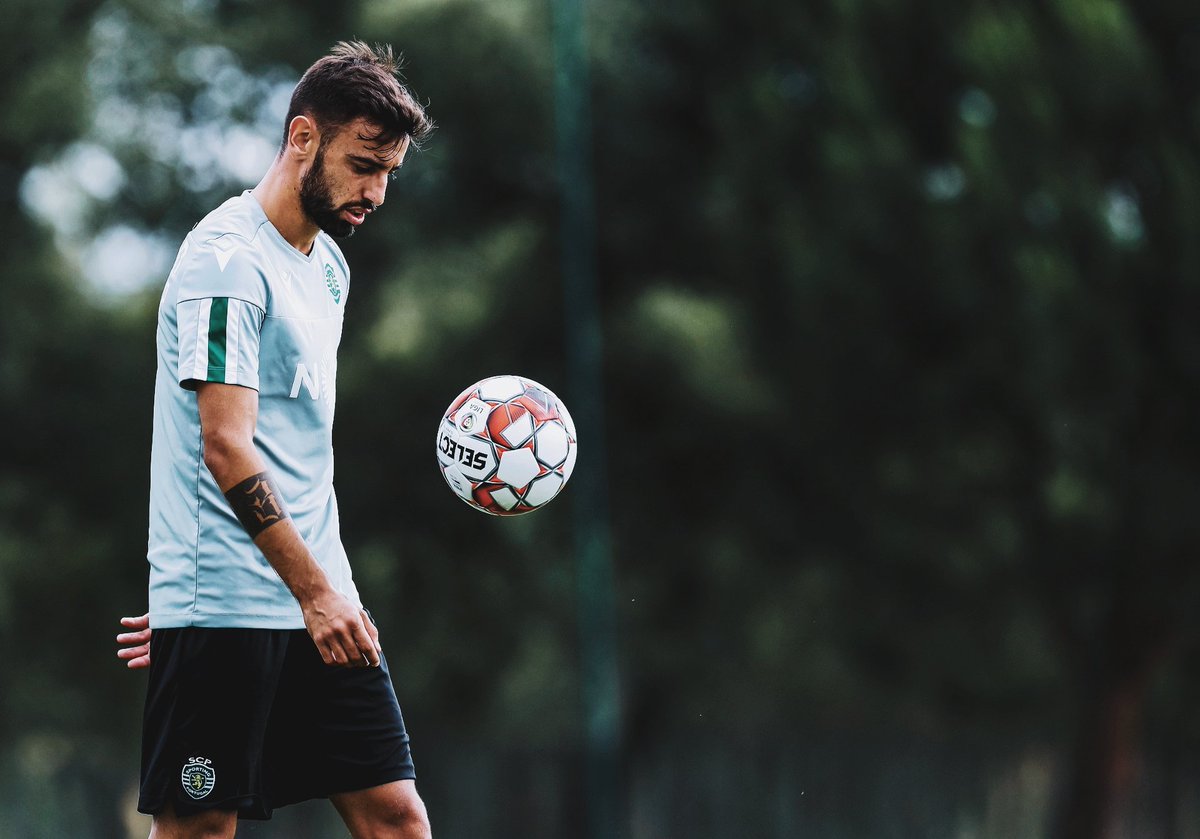 Shortly after the transfer was announced, Ole said that Wan-Bissaka is one of the best upcoming defenders in the Premier League and he has the right mentality to fit into the United scheme of things, he told: "Aaron is one of the best upcoming defenders in the Premier League. He has the right work ethic, talent, and mentality to play for Manchester United.
"He fits exactly the type of player that we are looking to bring into the squad to help us improve and push on further. Aaron is a young, hungry player and eager to learn and that's important at his age. I am delighted he has signed with us and we look forward to continuing his tremendous development so far."
With Wan-Bissaka, United have pursued a second British player with Daniel James joining the club from Swansea City earlier this month. The focus on young British core could continue with Sean Longstaff from Newcastle United on the club's radar, although there could also be additions from overseas to further enhance the squad.
Sporting's Bruno Fernandes has been constantly associated with a move to Old Trafford this summer and reports have emerged that the Red Devils are confident of pursuing his signature. The Portuguese is valued in the region of £70m, but United remain optimistic of landing him for around £50m by making the best use of the player's determination to join the club. Fernandes had a stupendous 2018/19 season for Sporting where he amassed 32 goals and 18 assists.