The owner of Peterborough has proposed a draft for the youngsters of Premier League and said that they should be entered into a draft of US-style and they should be picked for clubs of League one and League two and should take on a season-lasting loan.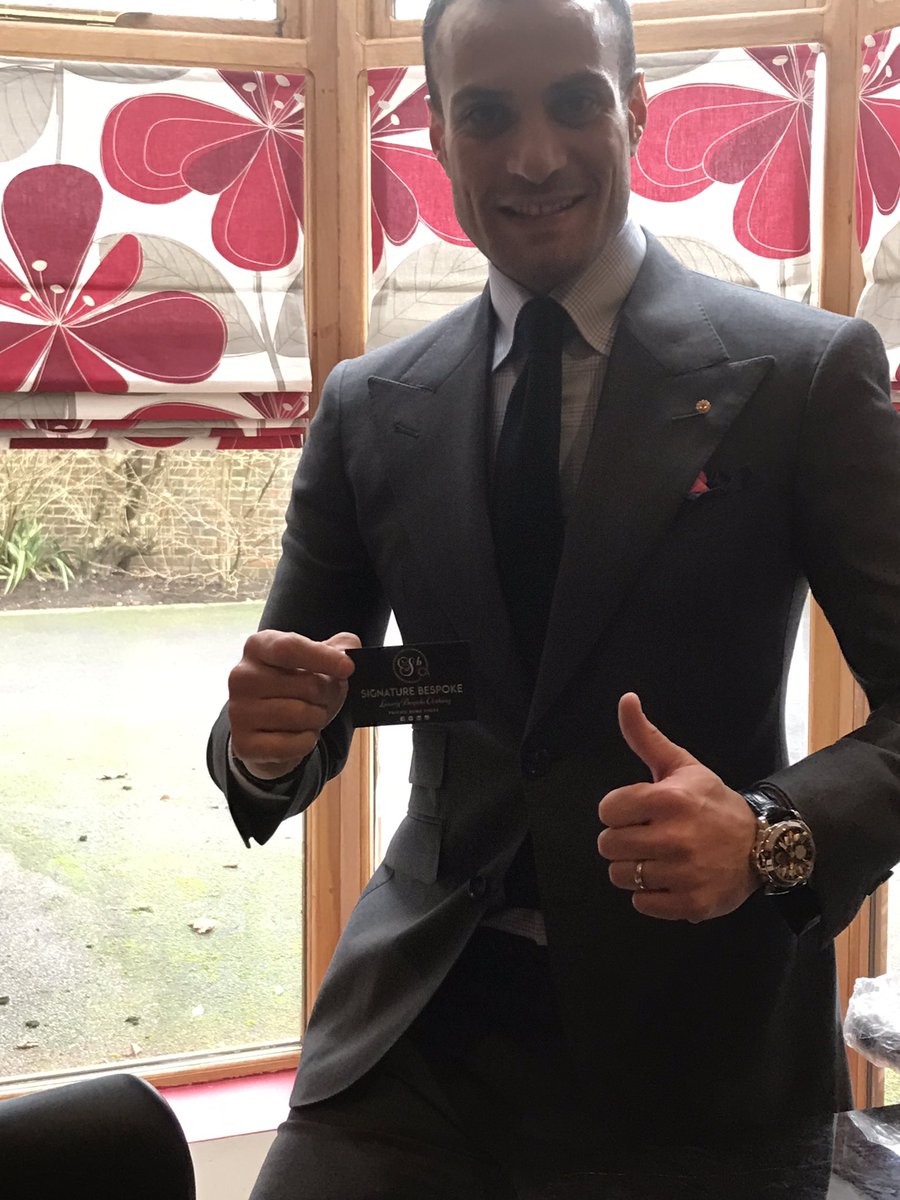 The owner who is Darragh MacAnthony, currently lives in the US, recently launched a debate on the platform of social media that the high rated and top-flight clubs should try to put forward their 5 best players of 17- 20 years old for a draft pick which will be televised that he believes could solve the financial troubles faced by the clubs of EFL which will ultimately help the youngsters to get enough chance to play games and prove their talent.
The first draft format i.e. the league one clubs will take the turn by choosing the 2 players to allow them to take loan from top 10 clubs of Premier League of last season, while on the other hand the League 2 clubs will choose among the bottom of the 10 clubs of Premier League (out of which the bottom 3 will be promoted from the players of championship).
MacAnthony while interacting with the Sky Sports News told that "At present, many of our clubs like League One and League two, who face a big problem while dealing with the clubs of Premier League when they quote a price of £5,000-a-week in wages, excluding the price of their accommodation, and it takes a lot of costs."
Darragh suggested his proposal will include a guarantee for the players who will feature in the 1/3rd of the matches. Adding to this he said "If the players are good enough, then they will definitely play. And everyone wants these youngsters to play and earn his keep."