Crystal Palace manager Roy Hodgson believes that his team should be scoring more goals. He said that this is why they have experienced some poor form during recent weeks. Indeed Crystal Palace has managed to score only five times in their last nine games. He said that his team keeps creating opportunities but unfortunately they could not score the much-needed goals.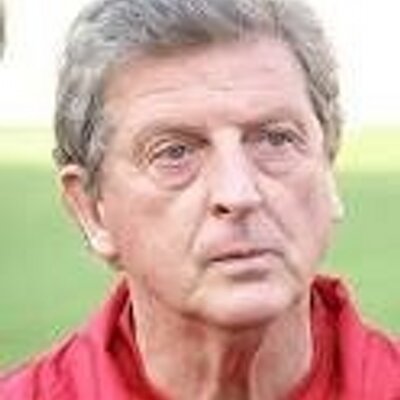 Roy Hodgson said that it does not matter whether you have plenty of possession or creating lots of opportunities if you do not put them in the back of the net. He said that you need to score goals if you want to win games and unfortunately for them, they are unable to do that at the moment.
He said that their last defeat against Everton was a good example.
He said that Crystal Palace created some good opportunities but unfortunately they could not score on any of them.
He said that when they missed the penalty this gave the Everton fans believe that they could get something
out of the game
and that helped them push their team forward. He said that now they should focus on the next game and make sure that they start scoring goals.
He believes that there are some good players in the team and that they need to believe in themselves. He said that they were able to score goals in the opening stage of the season and that they are not suffering from a crisis in confidence. He believes that if they continue to work hard and continue to create opportunities they will be able to score goals and start winning games. He said that he is not worried at the moment as the team is still creating opportunities and playing well.