Manchester United legend Gary Neville is set to lead an all-star Manchester squad against their Liverpool counterpart in a charity football match, as per reports. The game would have as special guests the father of Saffie Roussos, the youngest of the 22 people killed in the Manchester Arena attack last year.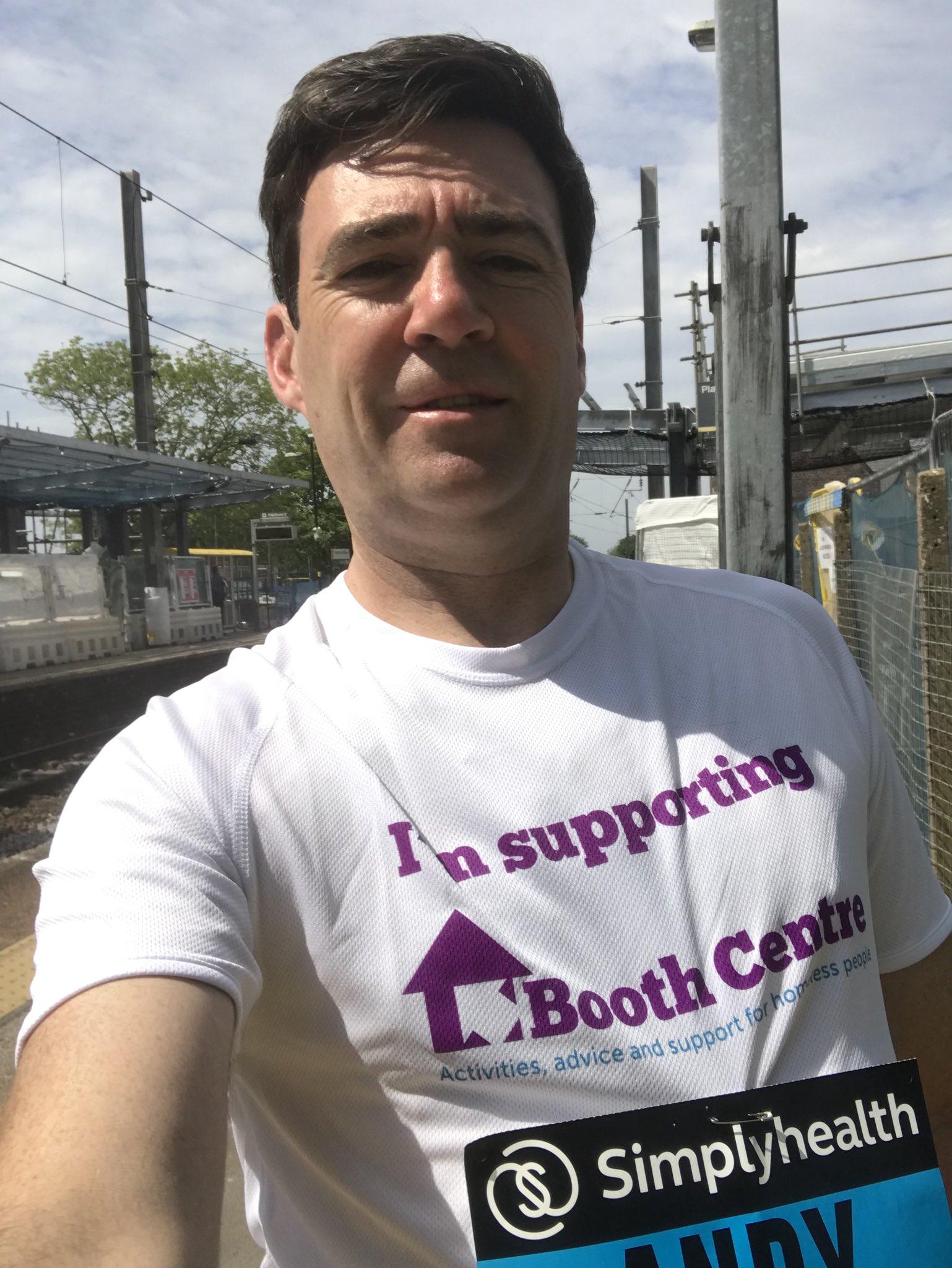 The Chair of the Hillsborough Family Support Group Margaret Aspinall is also a special guest at the game jointly hosted by the Mayor ofGreater Manchester Andy Burnham and Metro Mayor of Liverpool City Region Steve Rotherham.
The proceeds from the football match slated for Leigh Sports Village will go to homelessness charities, according to reports. The Hillsborough campaignerAspinall is expected to join the Greater Manchester Mayor Burnham in leading the teams onto the pitch before the game begins.
Continue reading

NEVILLE TO LEAD MANCHESTER CHARITY FOOTBALL MATCH