Manchester United legend Gary Neville is set to lead an all-star Manchester squad against their Liverpool counterpart in a charity football match, as per reports. The game would have as special guests the father of Saffie Roussos, the youngest of the 22 people killed in the Manchester Arena attack last year.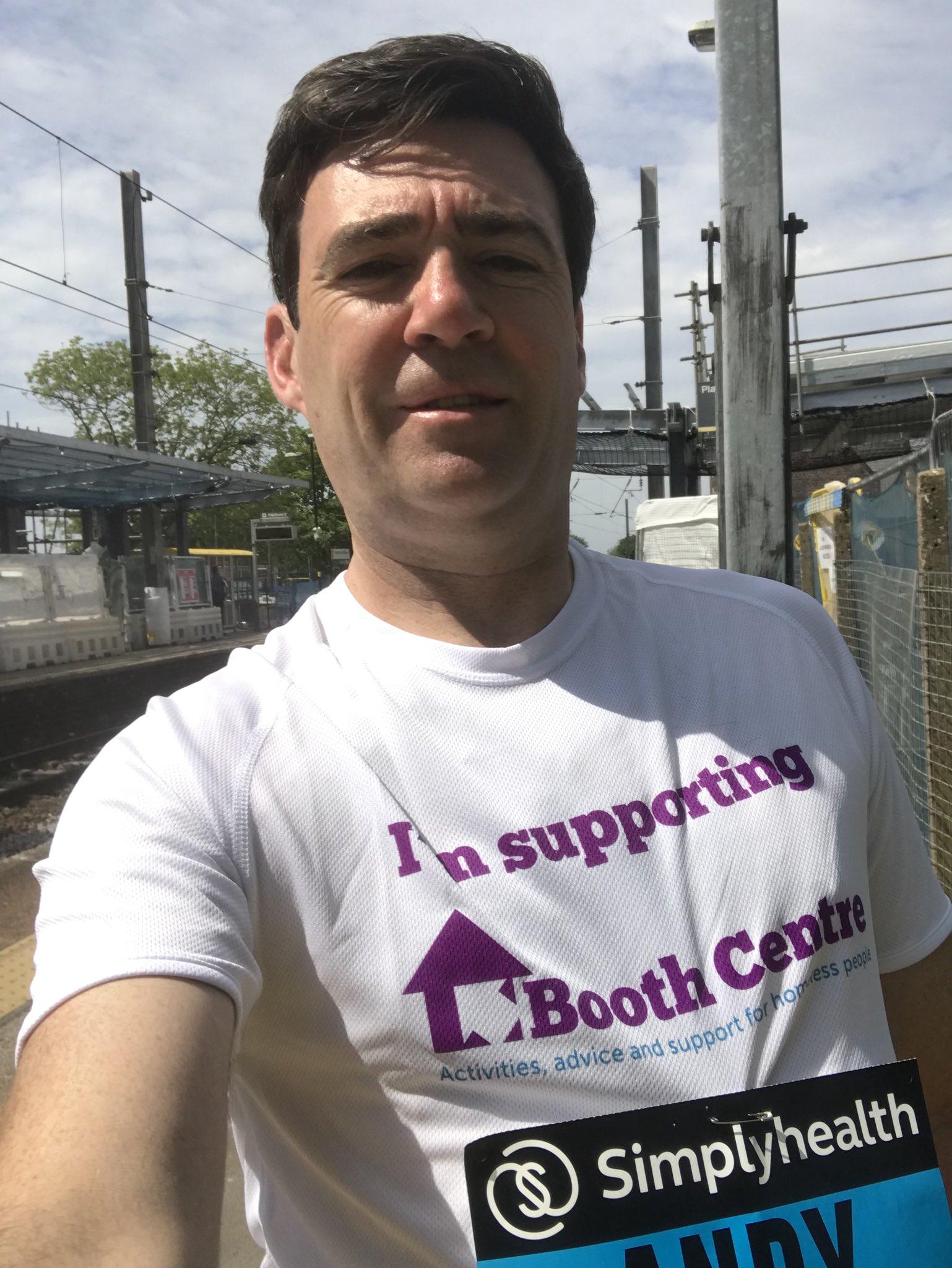 The Chair of the Hillsborough Family Support Group Margaret Aspinall is also a special guest at the game jointly hosted by the Mayor ofGreater Manchester Andy Burnham and Metro Mayor of Liverpool City Region Steve Rotherham.
The proceeds from the football match slated for Leigh Sports Village will go to homelessness charities, according to reports. The Hillsborough campaignerAspinall is expected to join the Greater Manchester Mayor Burnham in leading the teams onto the pitch before the game begins.
Neville will be joined by former City and United man Peter Barnes, BBC Radio presenter Mike Sweeney, actors Ashley Taylor and Duayne Boachie and boxer Anthony Crolla amongst others.
On the other end, Paul 'Bigun'Ashbee, who is reportedly planning another charity match for mental health, will leave the Reds joined by Alan Kennedy, Jason McAteer and legend Robbie Fowler.
The ticket cost is £5 for adults and £3 for concessions with those below 16 to enter free. The game is slated to begin 7.30pm on May 30th, with the Bolton band The Jade Assembly entertaining the fans pre-match an hour earlier.
The organizers say the aim of the whole charity game is to raise awareness to the issue of homelessness affecting the cities of Manchester and Liverpool. Fans are expected in their numbers to support the event in honour of the Manchester Arena victims during Ariana Grande concert a year ago.