Grassroots football in the United Kingdom has been badly hit by the Corona Virus pandemic. The crisis at that level is multifaceted, from funding to visibility and structure. Now with the pandemic draining finance in the short and possibly medium term, tens of thousands will suffer.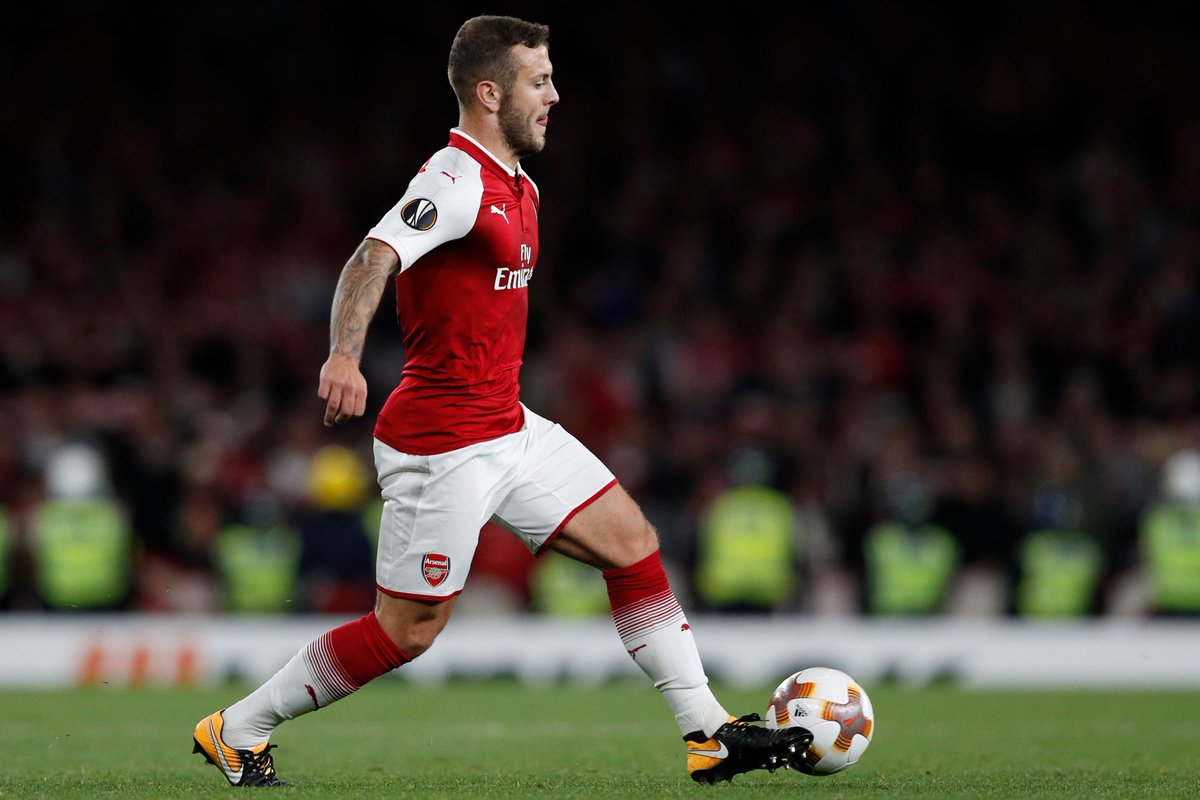 The Premier League could resume mid or late June but for the rest at the grassroots it could be August or later before any football activity would be permitted. Likely for the rest of the year, fans would not be allowed to see games. Coaching games at this level might not be permitted for the rest of the year as well. Coaching sessions, tours, tournaments, fundraisers and charity events, shows and concerts might not resume for the rest of the year, possibly impacting early next year as well.
The financial crunch would impact investments
into the sector except the government makes a deliberate plan. The FA could need to work with the structure else the youngsters would drift from the sport and push their time elsewhere, hopefully productive.
The grassroots produced stars like Jack Wilshere, Harry Kane, Aaron Ramsey etc. The knock-on effects would affect every sphere of regular British life. Even say next year when activities begin to restart, the government would need to embark on mass sterilization efforts, the pitches, parks, footballs, hurdles, training equipment, gyms etc. All these need massive investment and determination to pull off to avoid another wave of Covid-19 crisis.
Human are social beings so one way or the other, the order that has been so disrupted would require effort so things can go back to normal.