https://pbs.twimg.com/media/E9GzinQVUAEir_R.jpg
The summer transfer window may have come to an end but it has not stopped clubs from making their plans ahead of the winter transfer window in January. While a lot of clubs got their prime targets this summer and are currently not planning to involve in any business whatsoever (except for possible departures) in January, others have continued to keep close tabs on the possible players that they are willing to sign come the January winter transfer window. One of the club's that had themselves a decent summer transfer window is English Premier League outfit Aston Villa. After an interesting transfer window that saw them lose their star player Jack Grealish and sign a couple of new faces, they want more.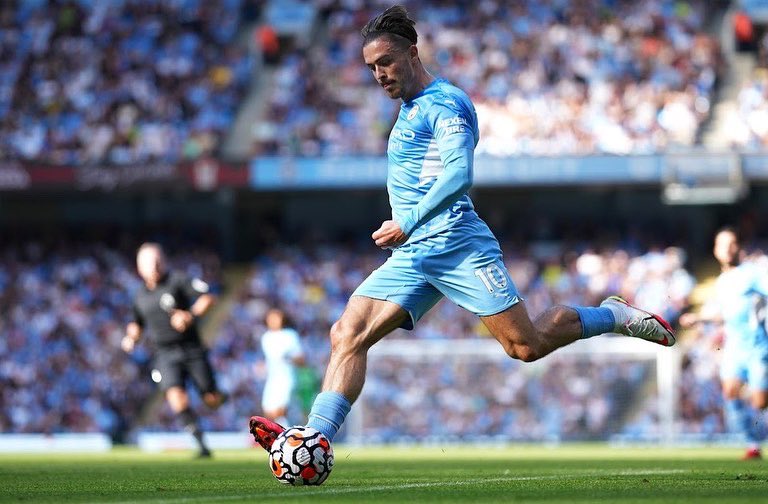 According to reports from the Daily Sun, the Villans are keeping very close tabs on Juventus youngster Weston McKennie and are keen on signing the young attacker in January. Villa submitted an offer for the player to Juventus but the Italian Serie A giants rebuffed the opening bid as they insisted that the player was a very important part of manager Masimiliano Allegri's squad for the season. However, things look to have changed a little and it looks lilt they might be willing to listen to offers after all.
According to those reports, McKennie, while away on international duty with the United States Men's National Team squad, was found guilty of acting against the team's policies and was eventually sent back to his club Juventus. The Turin outfit are now reportedly furious with the player and they may be forced to listen to offers for him, giving Aston Villa a huge boost in their vhSe for the player who they have been following since a few weeks ago before the summer window closed.