In the fight of winning the English Premier League, Manchester City and Liverpool are going to face each other. This is going to be crucial for each of the teams to make their position better in the league. Whenever Manchester City has faced Liverpool in the Champions League, the game favored the Reds mostly. But now Manchester City is up to change the statistics with the managerial help from Pep Guardiola. This Sunday, they are going to play to change the history and increase their number of wins against the Reds.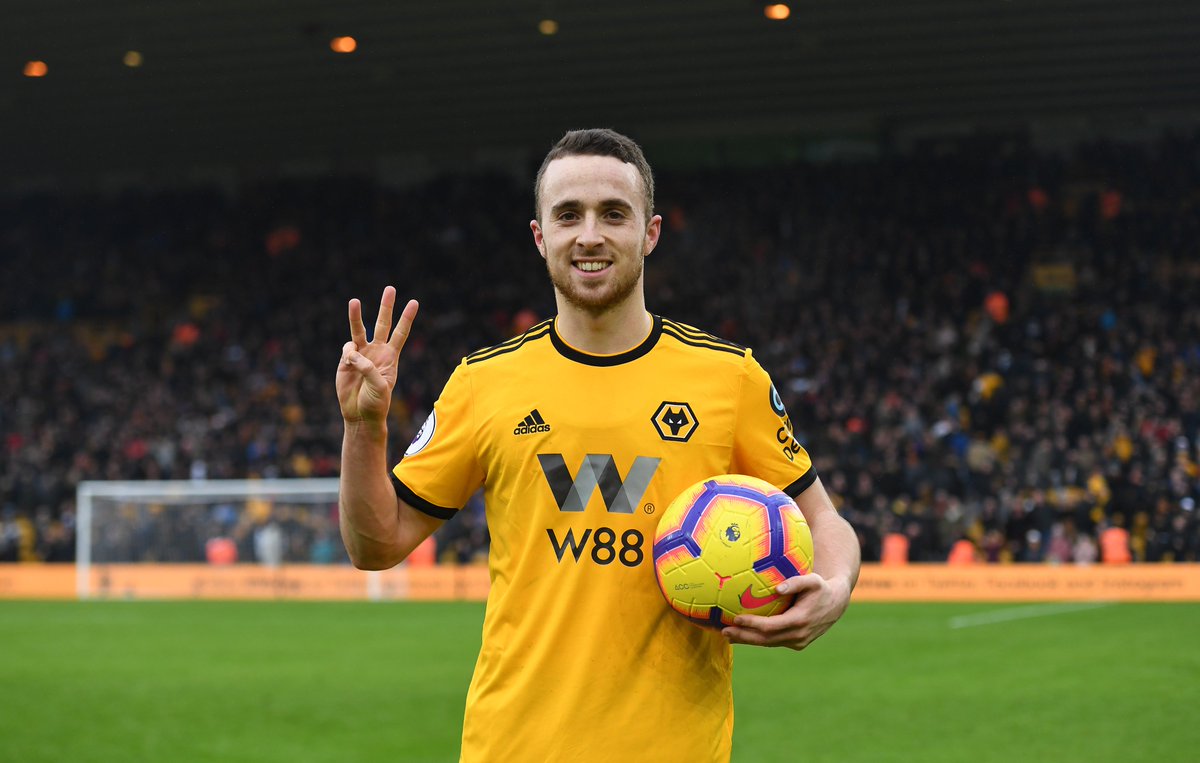 The Liverpool fans are expecting to have a flurry of goals from Diogo Jota who is in incredible form and has scored six goals so far in all 4 games that Liverpool played. The former Liverpool star Stephen Warnock is waiting to see the attacks from Jota as he thinks that Liverpool will definitely cause some headache to Pep Guardiola during the match. The statistics also support his statement as both these teams have faced each other 183 times among which 88 matches were won by Liverpool and 0nly 49 were in Manchester City's favor. Both teams have 6-0 wins against each other. The rivalry got intensified when Pep Guardiola became the coach of Man City and Jurgen Klopp became the coach of Liverpool.
Along with the trio, Sadio Mane, Muhammad Salah, and Firminho, Liverpool is almost unstoppable. This trio has created huge pressure on the opponent defense and has scored lots of goals to bring victory for Liverpool. Diogo Jota is going to be the trump card for Liverpool who is excellent in operating from the wing. He can form the moves and supply the ball to the strikers to put it back into the net. So it is to watch whether Stephen Warnock's comments become true or not.